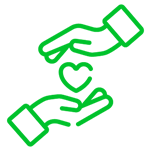 Donate
Your donation supports Latin American institutions who, work hard to obtain the resources needed to take care of these children, transforming their lives and impacting their future. You can give a one-time or recurring donation. No amount is too small!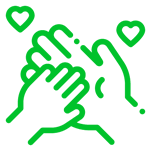 Sponsor a Child
Provide children or youth at social risk with health, education, and nutrition as well as legal protection, allowing them to improve their quality of life in the short-term and have the skills and abilities to prosper as adults.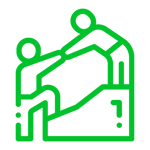 Each project is focused in specific working areas, that together allow for the achievement of our mission. Past and current projects include timely medical attention, tutoring, after school activities, training workshops for caretakers, and infrastructure.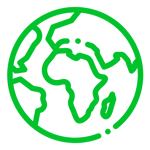 We have partnered with Global Giving, a community that connects non-profit organization, individual donors, and institutions around the world. People can go through their web page to learn more about our projects and make a donation.
To collaborate with our children in Hogar Bambi in Venezuela, just access smile.amazon.com and follow the instructions. With just one click, 0.5% of your purchases will be donated to our kids.
We are counting on you!