With your support, we can change the lives of children at risk in Latin America, building them a better future.
Your support brings hope, education, and access to medical care for underprivileged children and adolescents.
Now more than ever, our children need your help!
What we do
Through social projects, events, and various fund-raising activities, we support institutions dedicated to the care of children at risk in Latin America, building their values and personalities, allowing them to think toward a better future.
We carry out fundraising campaigns, events, and various activities, working together with companies and individuals focused in one goal: To support organizations that work hard for the future of the next generations.
We are an American Public Charity, registered as a 501(C)3 Institution, dedicated to raising funds to support organizations in Latin America. Among other institutions, we support Hogar Bambi Venezuela, which serves a population of around 400 children and young adults annually, contributing to improving their emotional, physical, and intellectual conditions.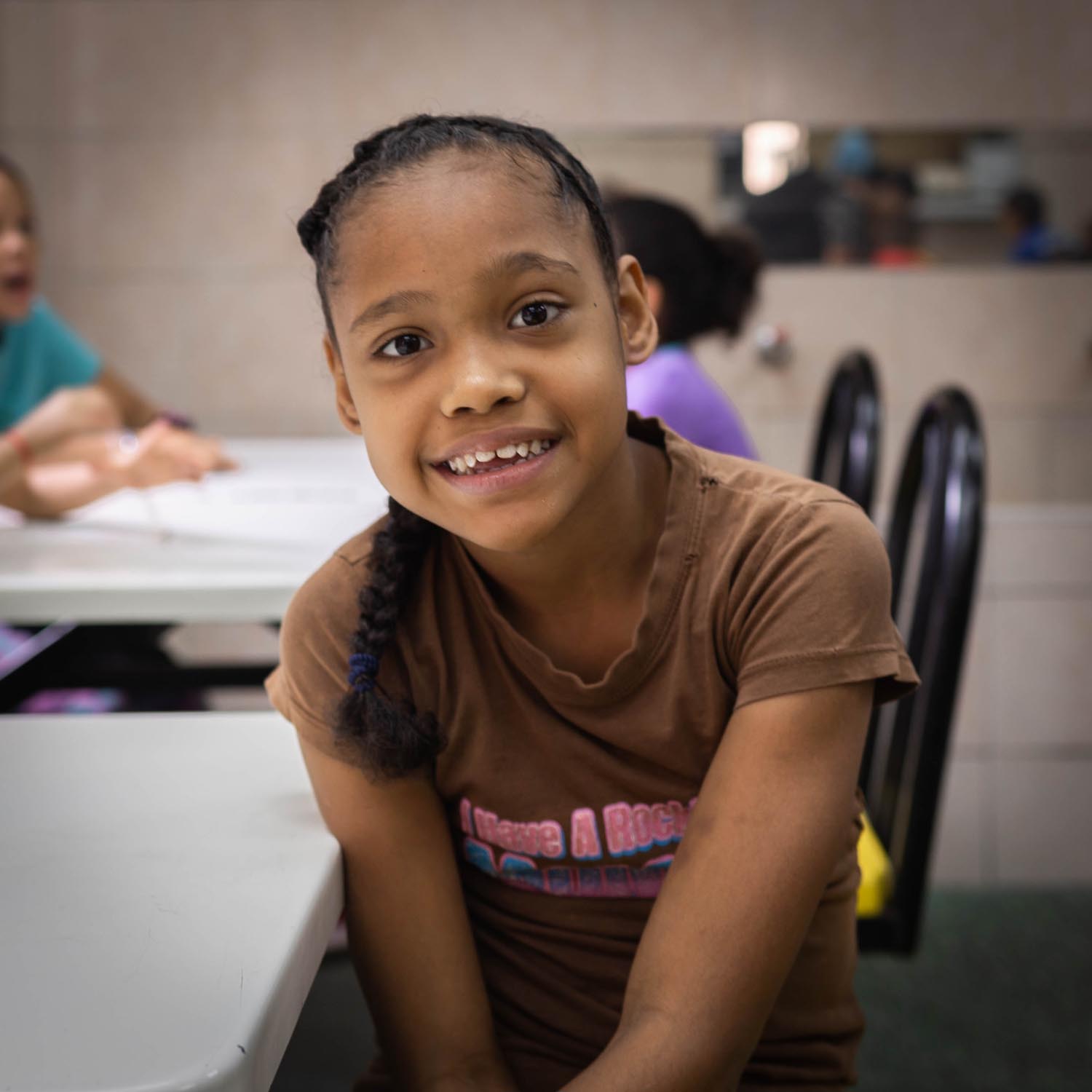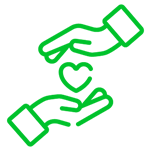 Donate
Your donation supports Latin American institutions who, work hard to obtain the resources needed to take care of these children, transforming their lives and impacting their future. You can give a one-time or recurring donation. No amount is too small!
I have been working at Hogar Bambi for 25 years, wich have been the best years of my life. I work in the laundry and my greatest satisfaction is to know that I am part of the well-being of my children, doing my job with love. I have seen many children pass through Bambi, and I wash their clothes with my hands and with my heart, so they are beautiful and clean. My happiness is to see them happy.
I am 32 years old and I graduated from Bambi when I was 20.
Bambi took care of me and gave me a lot of love, becoming my family. Thanks to Bambi I am a good person today, a responsible, hard-working adult with values. I am a high school graduate, and I was trained in some trades, especially the bakery. I am very grateful to the support that Bambi achieved for me in an institution called Good Will. Many years have passed and whenever I need my Bambi family, they are always there for me. They are my unconditional affection and my support.
Our story began about two years ago, when we arrived at HOGAR BAMBI VENEZUELA. We started the Family Placement Program Process with the goal of adopting a child. After many months of compliance with legal requirements and having the opportunity to be in a wonderful workshop, we received a call and soon enough met our beautiful baby who was expecting to meet us… handsome, healthy, and well-cared since he was received at Hogar Bambi. After the legal procedures, we were able to bring our baby home, continuing through the whole process with the invaluable support of Hogar Bambi (Pediatricians, social workers, lawyers, executives) who day by day strengthen us on this beautiful path that God destined for us… Our family is not what we used to dream of, instead, it is much better than that!!!
The main objective the Carlitos Jiménez Golf Tournament is to bring together a group of friends who share the same passion for golf, dealing with a single purpose: Raising funds for the Carlos Jiménez Friends Foundation and be able to help foundations that do a great job for the well-being of children and young people with limited resources.
One of those foundations is HOGAR BAMBI VENEZUELA, who have the hard responsibility to reintegrate, fill with love and provide a better future, to children who come from an anti-value' family environment, with risks, mistreatment, humiliation, sexual abuse, among others.